High-rise Development Plan 2021
Frankfurt's skyline can be seen from afar and defines the city's image. Down through the decades, high-rises of different epochs have arisen in the Main metropolis. This dense spatial layout of very high buildings in contrast to what is otherwise largely a horizontal city is truly unique in Germany. Many Frankfurt citizens long since identify with this image of their city.
The trend continues: New buildings are currently being realized or will shortly be commissiones. Additional sites for high-rises are being discussed. To ensure this is a permanently controlled process, the High-Rise Development Plan dating from 2008 is to be updated. The task of preparing the urban planning concepts for this has been assigned to two working groups: the one consisting of 03 Architekten GmbH and Thomas Müller Ivan Reimann Gesellschaft von Architekten mbH with EBP Schweiz AG, the other of AS+P Albert Speer + Partner GmbH with AIT Austrian Institute of Technology GmbH. The schedule envisages the proposals being concluded in 2022 and then serving as the basis for the decision-making as regards updating the High-Rise Development Plan.
The overall objective: a moderate, careful development of the urban space and fabric. The emphasis is on considering current urban planning conditions as well as weighing up the chances and risks of new sites of high-rises. The idea is thus to develop urban planning concepts that protect the organic settlement structures, strengthen existing clusters, and tap new potential.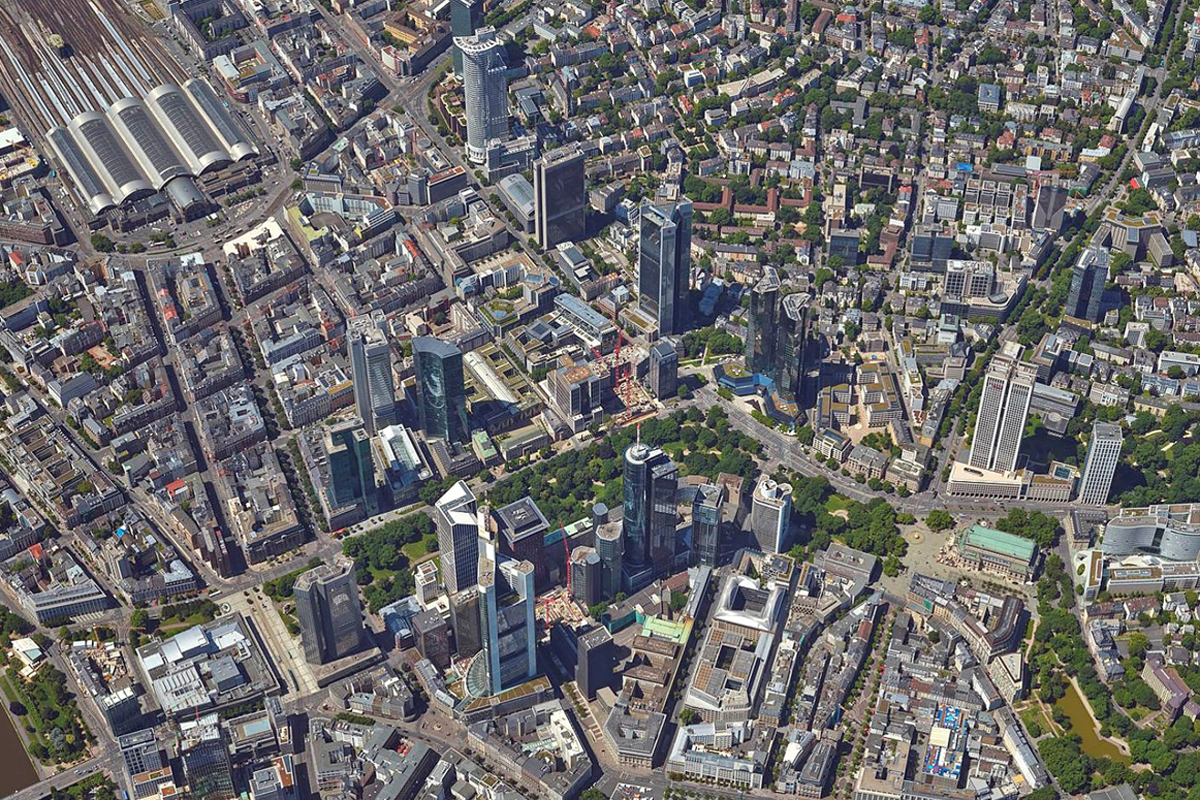 Contact partner(s)
Mr. Matthias Genth
Telephone: +49 (0)69 212 44338
Fax: +49 (0)69 212 30731
Mr. Christoph Packhieser
Telephone: +49 (0)69 212 30477
Fax: +49 (0)69 212 30731